Repair Services | Emergency Repair Services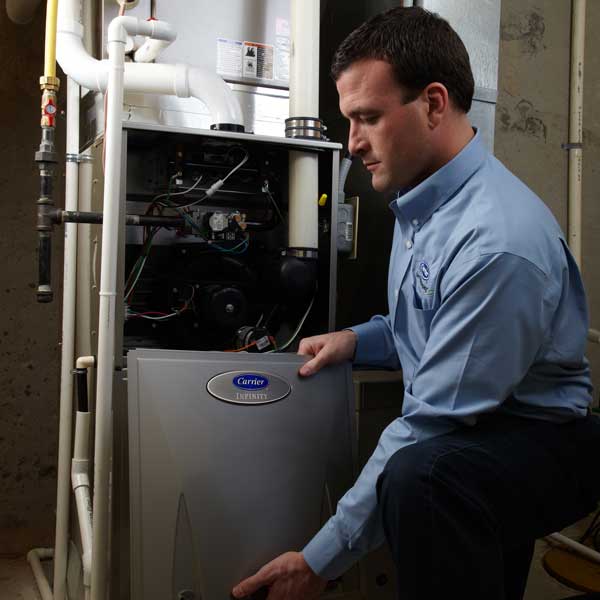 As licensed contractors and specialists in the field of heating and air-conditioning, we have the tools, the equipment, and the experience to keep your equipment running smoothly all year long. Call us for your HVAC repairs.
Emergency Repair Service Hotline: 307-690-4056
Spencer Peterson - Service Manager
Same Day Response 6A - 6P | Next Day Response After 6P
If it is emergency service that you need, we are available to assist you, 7 days a week. Any service calls after 4:30P Monday - Thursday and anytime Friday, Saturday or Sunday are considered emergency hours. Rates for emergency service work are billed at $180.00 per hour.
To help reduce those service emergencies, we offer service agreements to keep your comfort system running at peak performance.